Velocity is an online web based email marketing software allowing you to send out email marketing campaigns to your own list.
This solution is perfect for small business, marketing companies, ad agencies, website design firms, data/list brokers. We built the system in mind for resellers and have a white label option as well. The Velocity system can grow as your business grows. We offer many different package levels and can also custom design features for your needs. Contact us today to speak with a representative to discuss your email marketing needs.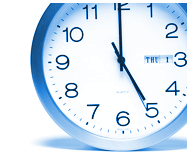 Schedule a broadcast
for any time in the future with our Broadcast scheduling feature so you do not have to be at your computer to send out a campaign to your list.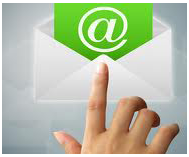 Message Personalization
allows the option to merge any of the data fields in your list into the subject or the email message. Personalization generally leads to better response rates.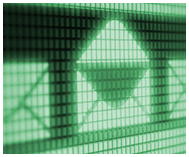 Send Multipart Messages
HTML format, plain text or both to ensure that users who are not able to read your HTML messages still receive a version that they can access.
• No long term commitments, month to month contracts

• Lowest cost in the Email Marketing Industry

• Real time reporting such as views, clicks, opt-outs

• Automatically collect and remove opt-outs and bounce backs

• Opt-in form builder included along with a permission pass system

• Over 100+ templates built in to use for your marketing campaigns

• The best list management system in the email marketing industry

• Delivery/Reputation management for your ip addresses and domains

• Reseller/whitelabel friendly system built to be resold