Email Marketing Software Blog
Category Archives:
Uncategorized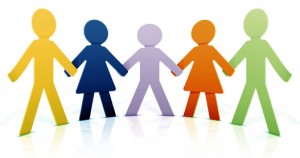 As of yesterday, our software had a milestone. We reached a campaign count of 1 million. We want to thank all of our loyal customers for using our software. We hope to continue to grow more and more with your help and continued use of our software. Remember, we do have a referral promotion. For more information about our referral promotion or other current promos, give one of our sales guys a call. 800.351.6893
Comments Off on Our Clientele Is Building!
Posted in Uncategorized